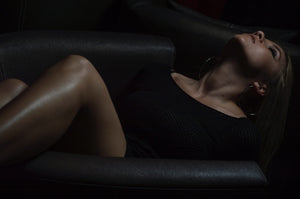 Hello Affiliate!
I wanted to thank you for your interest in becoming a Magnum Rings affiliate.
Magnum Rings is quickly becoming known as a game changer in the PE industry. Our patented technology provides men with a safe and afforable alternative to the many questionable products on the market. The science of stimulating cell growth to repair micro tears is common in weightlifting, and it also applies in PE!
The Magnum Rings system provides a road map for men to achieve real growth in the shortest amount of time possible. Generally, users will begin to see length and girth gains in four to six weeks, while improvements in erection quality come much sooner. Of course, results vary and require dedication and a commitment of 15 minutes every other day.
We consider affiliates to be a vital part of our team and want to insure your success. In addition to banners and other marketing tools, we are here to answer any questions you or your customers may have. We welcome your ideas and feedback on the Magnum Rings Affiliate Program.
Commissions for each purchase you refer.
Quick payouts when you reach $100.
Payouts by PayPal.
Send us your email address and we'll get you up and running today.
Stay well,
Jack Armstrong, CEO